Insurance specialist's advice to construction firms amid Brexit uncertainty | Insurance Business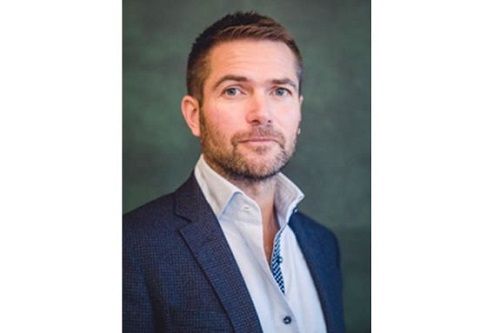 With approximately more than 120,000 EU migrants working in the UK construction industry, talk of restricting lower-skilled EU workers – under which construction site labourers fall – is understandably leaving the sector on edge, and Construction Insure's Mark Herbert (pictured) has offered his advice.
Last month Herbert said Brexit could have a huge impact on foreign workers working for construction businesses in the UK, and outlined the potentially massive insurance implications. Now, reacting to a recent report by the Migration Advisory Committee (MAC), the construction insurance expert is telling firms to play on the safe side.
"If the UK decides on its new immigration system in isolation from the negotiations about the future relationship with the EU we do not see compelling reasons to offer a different set of rules to EEA and non-EEA citizens," stated the MAC, which was commissioned by the Home Secretary, in its policy recommendations. "A migrant's impact depends on factors such as their skills, employment, age and use of public services, and not fundamentally on their nationality.
"The evidence from this report points in the direction of high-skilled migrants having a clear benefit to existing residents while the same is not true for lower-skilled migrants. As a result, a policy on work migration that provided greater access for higher-skilled migration while restricting access for lower-skilled workers to enter the UK would be consistent with the available evidence."
In response, Herbert said the best way to protect companies amid the uncertainty is continuing with projects that are within their remit, sticking with what he called 'safe work' or those they can comfortably manage.
"While Brexit negotiations are taking place it is best to avoid taking on larger and more ambitious acquisitions," he said. "If you take on newer, bigger contracts now, then firms risk not finishing jobs. It is best to play it safe while we find out exactly what the outcome of Brexit will be."