Insurance specialist's advice to construction firms amid Brexit uncertainty | Insurance Business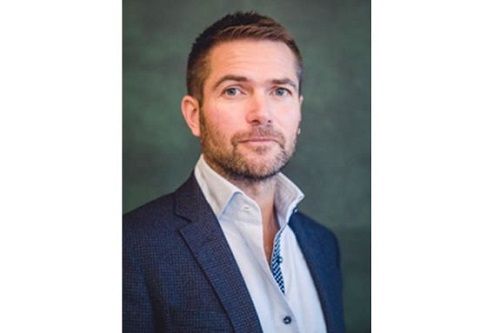 With approximately more than 120,000 EU migrants working in the UK construction industry, talk of restricting lower-skilled EU workers – under which construction site labourers fall – is understandably leaving the sector on edge, and Construction Insure's Mark Herbert (pictured) has offered his advice.
Last month Herbert said Brexit could have a huge impact on foreign workers working for construction businesses in the UK, and outlined the potentially massive insurance implications. Now, reacting to a recent report by the Migration Advisory Committee (MAC), the construction insurance expert is telling firms to play on the safe side.