Kier Group provides update on debts amid credit insurance trouble | Insurance Business UK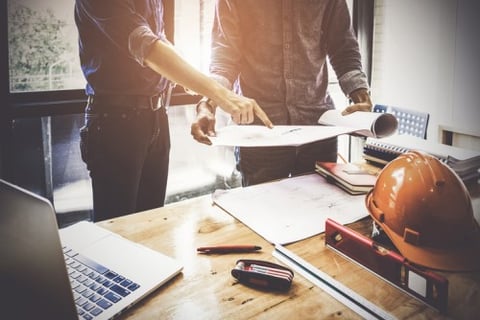 "Kier understands that certain suppliers have experienced a reduction in the level of trade credit insurance available to them; Kier is working with those suppliers to mitigate the impact of this."
That was the offer of assurance from the British infrastructure, buildings, developments, and housing enterprise, which yesterday not only revealed the conclusions of its strategic review led by Kier Group Plc chief executive Andrew Davies but also provided an update on its financial position.
In a regulatory filing, Kier stated: "The group has committed debt facilities of £920 million, with its bank debt not maturing until June 2022 and the majority of its private placement debt maturing between 2021 and 2024.
"While some of the recent external commentary has had an adverse effect on confidence, with a consequential impact on the group's working capital position, the group's liquidity headroom is able to absorb the volatility that this has caused. However, it will result in reported net debt at June 30, 2019 being higher than current market expectations and an increase in FY2019 average month-end net debt to £420 million – £450 million."
To significantly reduce Kier's net debt during FY2020, a revised strategy has been rolled out. Changes include ongoing job cuts that will ultimately result in the departure of around 1,200 full-time employees.
The group, which said its largest customers continue to be supportive at this time, will make its portfolio simpler – focusing on regional building, infrastructure, utilities, and highways and selling or substantially exiting non-core activities such as facilities management and environmental services as well as Kier's housebuilding and property development businesses.
"These actions are focused on resetting the operational structure of Kier, simplifying the portfolio, and emphasising cash generation in order to structurally reduce debt," said Davies, who assumed the top post two months ago. "By making these changes, we will reinforce the foundations from which our core activities can flourish in the future, to the benefit of all of our stakeholders."