Nexus opens Ireland office | Insurance Business UK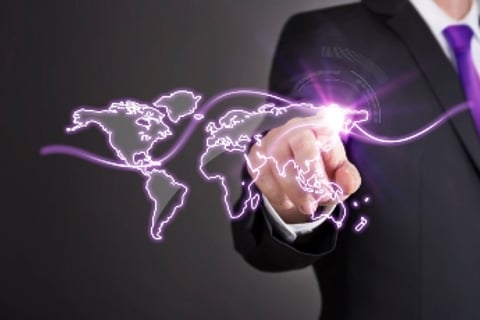 Specialty Managing General Agent (MGA) Nexus Group (Nexus) now has an office in Irish city Cork. Last year Nexus announced it was establishing a branch in Ireland after acquiring EBA Insurance Services in 2015.
Instrumental in setting up the branch was Stephen Comerford, Nexus EBA new business development manager - Ireland & UK. The branch manager has more than 15 years of experience in surety bonds with
Aviva
Ireland and Campion Insurance Brokers.
"The new office will give us an excellent platform to continue supporting the group, now one of the UK's largest MGAs, and our surety capacity provider,
AmTrust
Europe Limited, an 'A' rated insurer, with whom we have direct access to decision makers with underwriting ability to deliver bonds within the timeframe required, all bringing stability and peace of mind to projects across all sectors," said Comerford.
He believes that with the expected recovery of the construction sector this year, the timing of Nexus's expansion in the Irish market is significant. Acquiring EBA Insurance Services enabled Nexus to expand its insurance product range to include surety, latent defects, construction, and casualty offered throughout Europe.
Comerford explained: "By specialising in performance bonds, advance payment bonds, and duty deferment bonds, with ability to develop other products such as professional indemnity that are already part of the Nexus offering, we are able to deliver timely and significant support to contractors to enable them to secure tender contracts."
The branch office will also provide a formal presence in Ireland for Freedom of Services insurers – acting as local process agent to Irish beneficiaries.
Related stories:
Nexus completes first US acquisition to offer treaty reinsurance
Nexus Group reveals acquisition of trade credit MGA Equinox Global