Premier Guarantee gets new owner | Insurance Business UK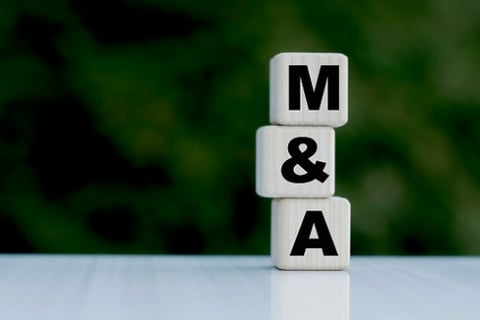 Building warranty specialist Premier Guarantee is set to become part of Munich Re business HSB, following the latter's purchase of Premier Guarantee's scheme administrator MD Insurance Services.
"This is an exciting development for Premier Guarantee," said chair and chief executive Gary Devaney. "Over the past 25 years, we have grown from covering single homes to working with the largest house-builders and residential projects in the UK.
"The support of HSB and the Munich Re group will allow us to continue this success story and better support our customers."
It was noted that HSB and Premier Guarantee's relationship goes back to 2012, involving specialist machinery inherent defects insurance.
In 2020 – the same year HSB widened its engineering offering by launching consultancy services designed to help businesses become more efficient – the specialist insurer became Premier Guarantee's primary capacity provider for warranty schemes.
"With the same specialist risk management-led underwriting ethos, which is supported by an expert team of surveyors, Premier Guarantee is a complementary fit with HSB," commented HSB managing director Stephen Worrall. "And we're really looking forward to welcoming them to our HSB family."
The financial terms of the transaction were not disclosed. Meanwhile, assurances have been offered that there will be no impact on quotes or orders regardless of whether they are currently insured by HSB or one of Premier Guarantee's other insurer partners.
MD Insurance Services is the managing general agent of the MD Group of companies, which is being snapped up by HSB. The wider deal also includes LABC Warranty.