Swiss Re sheds light on impact of 'constructech' to risk landscape | Insurance Business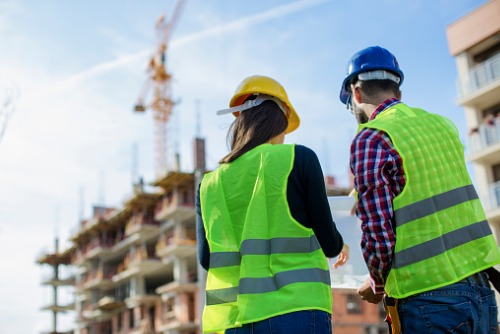 You win some, you lose some. The latest sigma study from the Swiss Re Institute has found that while technological innovations promise benefits for the construction space, not only are new risks certain to tag along but also there will be changes to the nature of traditional threats.
Pros include enhanced monitoring and management of engineering-related risks, as well as increased productivity and accuracy in the case of robotics. Tech-led construction start-ups, or constructechs, have also been on the rise – opening doors for digital opportunities in the industry.