Unappealable win for insurers in energy construction claim | Insurance Business UK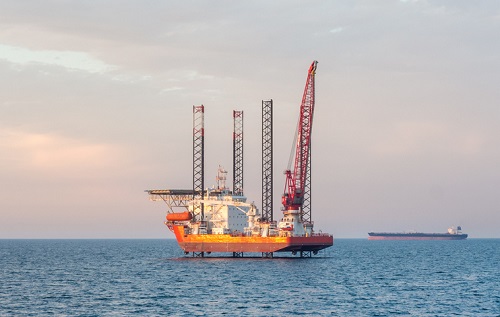 A nearly decade-old dispute involving insurers represented by UK-headquartered firm Clyde & Co has now been put to rest.
The US$470 million energy construction claim, which was notified by Noreco against a group of international insurers in 2009, saw an initial win for the Norwegian energy company at the Danish Maritime and Commercial Court in December 2016. The judgment, however, was reversed in May 2018.
The case centred on Noreco's assertion that its all-risk insurance policy should pay for damage to the Siri oil platform in the Danish sector of the North Sea. Following the May ruling, the company applied for permission to appeal to the Danish Supreme Court. This week the Appeals Permission Board declined the application.
"The High Court judgment therefore now stands as good law in Denmark," noted Clyde & Co when it announced the development. "The main coverage finding was that the fatigue damage to the platform had occurred long before any of the policies on risk in the proceedings, such that no cover fell due.
"The High Court ruled that some limited elements of the early costs were recoverable as 'sue and labour', and this award amounts to US$12.5 million plus interest. The High Court made a costs award of US$4 million in favour of insurers, and these costs will now be set off against the judgment sums."
The global law firm described the decision of the Appeals Permission Board as final and unappealable.
The concerned insurers include QBE, AIG, Lancashire, AXA XL, Zurich, and Gard. Led by partner Nigel Chapman and associates Anna Myrvang and Sophie Shiffman, the Clyde & Co team also worked with Copenhagen law firms Nielsen Norager and Poul Schmith.
"We are very pleased finally to have brought this long-running dispute to a close, and at a figure comfortably within our original assessment of exposure even including costs expended," commented Chapman. "Following the adverse first instance judgment in 2016, clients were carrying significant reserves which can now be released, providing those insurers with a good start to the fourth quarter 2018."