Unappealable win for insurers in energy construction claim | Insurance Business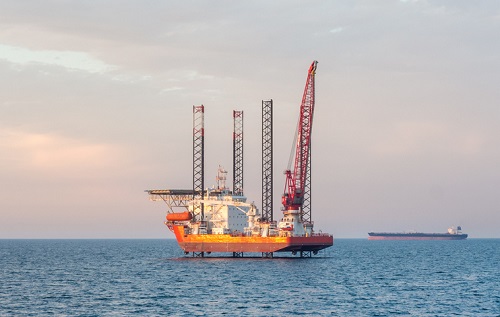 A nearly decade-old dispute involving insurers represented by UK-headquartered firm Clyde & Co has now been put to rest.
The US$470 million energy construction claim, which was notified by Noreco against a group of international insurers in 2009, saw an initial win for the Norwegian energy company at the Danish Maritime and Commercial Court in December 2016. The judgment, however, was reversed in May 2018.