57 prosecutions from 1.9 million cybercrimes | Insurance Business UK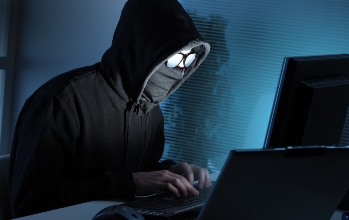 Out of the nearly two million computer misuse crimes reported in the UK in 2016, only 57 were prosecuted under the Computer Misuse Act.
Law firm RPC – which highlighted the need for comprehensive cyber cover – said this is the first time the number has gone down this decade. In 2015 there were 61 prosecutions, according to a London Loves Business report.
With the UK having less than 300 specialist cybercrime police officers, RPC cited difficulties in investigation and enforcement due to limited resources - not to mention the fact that cybercrime can be conducted offshore.
According to cyber security firm Symantec, 689 million people in 21 countries fell victim to cybercrime in 2016. Meanwhile, earlier this year, research and consulting firm GlobalData said only one in 10 small- and medium-sized enterprises in the UK is covered against cyber risk.
Related stories:
Keeping up with cyber criminals
Only 14% of British SMEs have cyber insurance – study