Allianz: "Our business is built on trust" | Insurance Business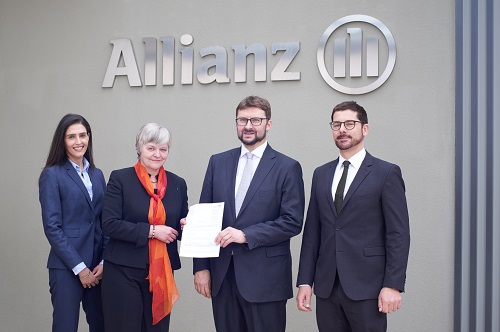 Insurance giant Allianz has upped its game when it comes to data protection.
As per European Union data protection law, the transfer of personal data to regions outside the EU is restricted – unless approved Binding Corporate Rules (BCRs) are in place, enabling multinational firms, such as Allianz, to make intra-organisational transfers across borders without falling foul of EU rules. BCRs provide EU-level privacy protection, and Allianz has received approval from the EU-mandated Bavarian Data Protection Authority.