aQmen Underwriting strengthens faith insurance | Insurance Business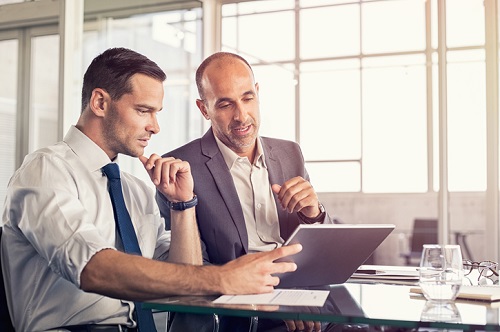 Managing general agent (MGA) aQmen Underwriting, part of PIB Group, has enhanced its faith insurance policy to include cyber, contract works, and other updates.
Backed by A-rated insurers and distributed under the CaSE Insurance brand, aQmen's faith proposition now has an option for cyber loss recovery encompassing data crisis response, incident management, investigations and restoration, as well as coverage for awards and fines. The policy, designed for places of worship and connected organisations, also features bumped up limits for various automatic extensions and has been expanded to provide contract works protection.
"As a specialist insurer for the not-for-profit and social enterprise sector, we have been delighted with how our faith insurance product has been received where, historically, options have been relatively restricted," noted aQmen director Mark Ingram. "We have expertise in all types of faith organisations and buildings of all shapes and sizes, both ancient and modern.
"We also have a strong track record of innovation and, following a recent fine of £100,000 imposed on a faith-based organisation for contravening data protection regulations, the need to respond to digital and cyber threats is clearly apparent."
Ingram added that the MGA is keen to work with brokers and their clients in affording advice on a wide range of risk management issues and determining the necessary cover.
"The addition of cyber recovery to our faith insurance policy is just one example of many changes we have introduced," he said.
Related stories:
GDPR fines not insurable in the UK
Hiscox bolsters cyber and data offering