GDPR fines not insurable in the UK | Insurance Business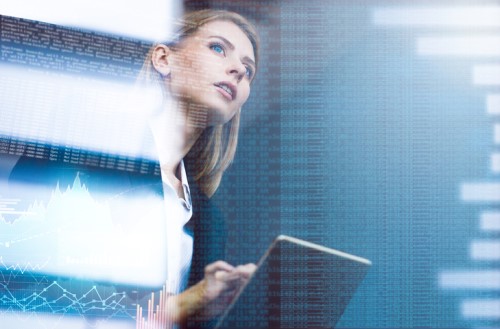 As companies scramble to be GDPR-ready, with only a week left before the General Data Protection Regulation is enforced, a new guide shows you can't be covered against fines if you operate in the UK… and, well, pretty much elsewhere.
In fact, of the 30 countries reviewed by Aon and DLA Piper, it turns out such fines are insurable in only two jurisdictions – Finland and Norway. In most countries the answer seems an outright no, while eight countries are labelled as 'unclear'.