DUAL Europe bolsters cyber expertise with five new hires | Insurance Business UK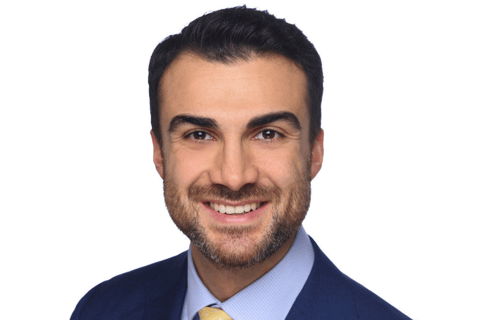 Specialist underwriting management group DUAL Europe has tapped five new cyber underwriters in its objective to cement itself as the MGA of choice across its existing locations.
Among the appointees is leading specialist Nadine Biemann, who will serve as cyber product manager. She will report to head of cyber Ali Khodabaksh (pictured) based in Germany.
The new team will enhance DUAL Europe's existing cyber expertise in Germany, Italy, Spain, Switzerland, Austria and the Nordics.
"We are absolutely delighted to welcome our new colleagues to DUAL," Khodabakhsh said. "In their previous roles with some of the world's leading cyber carriers, they have all had a significant impact on the development of the cyber market and I am confident that they will help us deliver a step change in our cyber offering. The new team structure means we are strongly positioned to achieve our ambitious growth plans through the delivery of market leading products."
Established in 1998, DUAL is the specialist underwriting arm of Howden Group Holdings.
Olaf Jonda, chief executive officer of DUAL Europe, said the firm's ability to secure underwriters with great merit and expertise is a "testament to our success."
"All our new colleagues bring a wealth of experience and are highly respected in the cyber market," Jonda said. "Cyber is increasingly important and we have seen significant change over the last few years creating very real opportunities for growth. So we can make the most of those opportunities, we will continue to look for new talent in cyber, as well other business lines across the region."