Ecclesiastical introduces new cyber scenario planner to boost brokers | Insurance Business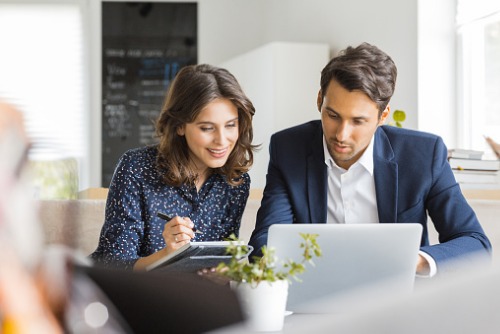 Insurance brokers are well aware that cyber insurance is a big deal – a product with massive potential that could one day rival sales of car or home insurance. However, what they appear less sure about is how to sell the product to a relatively uneducated client base.
Specialist insurer Ecclesiastical, however, believes it has a solution – responding to the 54% of brokers who said they wanted more support from insurers in selling the coverage in its survey, with a new Cyber Scenario Planner.
The Ecclesiastical research unearthed a host of barriers to brokers selling cyber insurance – with clients not seeing a need for the cover as the primary issue, according to 90% of respondents. There was also a distinct lack of understanding as to what cyber insurance would cover, according to 89%.
As such, Ecclesiastical has expanded its Cyber Scenario Planner which was initially designed for the education sector. It aims to address three issues: firstly helping an organisation identify its cyber threats to facilitate a conversation with the broker; secondly, enabling the broker to discuss the risk associated with that threat, such as how it can be reduced and how the risk can be mitigated; and finally, by mapping out the risks identified and assessing them for cost, frequency and severity. The hope is that the map gives clients a complete overview.
"As a specialist insurer with in-depth knowledge of our customer base, it is important that we work with brokers to ensure that we provide solutions that meet the needs of the sector," said Faith Kitchen, education niche director for Ecclesiastical.
"The explosion in technology and move to greater connectivity has seen a significant rise in those looking to exploit the technology for financial gain and schools are not immune to this activity."
While designed for the education sector, it is suggested that the planner can be adapted to other