Ecclesiastical offers full backing to London Fire Brigade's plea | Insurance Business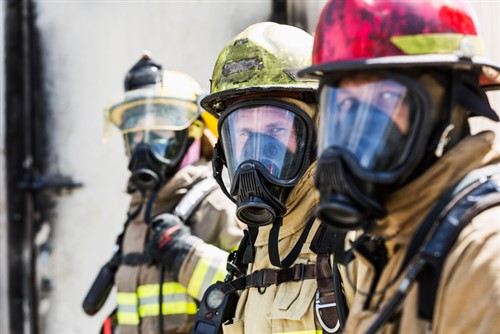 Zero, zip, zilch, nada – that's how many of the London schools that have had fires so far this year had an automatic fire suppression system fitted.
This was the revelation made by the London Fire Brigade, which has long been calling for sprinklers to be required in schools. Since the start of 2019, the Brigade has attended 57 school fires in the capital.