Examining the role of brokers in evolving cyber insurance products | Insurance Business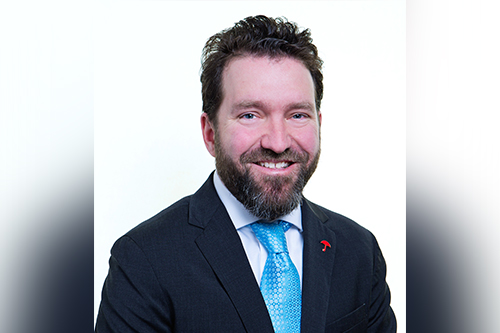 The UK Government recently released its Cyber Security Breaches Survey for 2020, the findings of which highlighted that the majority of UK businesses are still not insured against cyber risks. Among the key insights gained from this report is that the rate of uptake of cyber insurance policies for SME-level companies is not only critically low at 14% but also that this has improved relatively little since last year's report.
The role of increasing cyber uptake for businesses comes down to a joint partnership between insurers and brokers according to Davis Kessler (pictured above), the head of cyber at Travelers Europe. From speaking with brokers, Kessler has seen that what they need most from the insurers they work with is assistance in proving where a cyber policy can be beneficial to the insured.