Hiscox illustrates impact of cyberattacks in Brompton collaboration | Insurance Business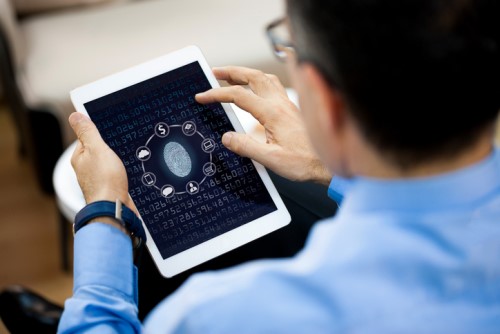 Hiscox has taken it up a notch when it comes to raising cybercrime awareness.
Staging 'offline' cyberattacks, the global insurer collaborated with Brompton Bicycle to illustrate what it's like to be hacked.
First a rip-off version of the bike manufacturer's shop in Shoreditch had to be put up on the opposite side of the road. Set up overnight, the clone was labelled "3rompton" and came with look-a-like staff and counterfeit products.
What then ensued was a series of further 'real world' breaches – and reactions from onlookers and shop employees – including one where the genuine Brompton store was boarded up with an accompanying ransom note as well as a phishing scam simulation where actual stock deliveries were diverted to the bogus store across the street.
What would a cyber attack look like in the real world?

If cyber crime happened in the physical world, this is how it would look. Stay one step ahead with Hiscox small business insurance #RealWorldHack https://t.co/VsYTPX8Xqk pic.twitter.com/62ToCu5epc

— Hiscox Insurance (@HiscoxUK) January 10, 2019
"The hacking techniques being simulated such as ransomware and phishing are extremely commonplace and have been for many years," commented Robert Hannigan, former director of GCHQ and special advisor to Hiscox. "At the same time, new types of cybercrime continue to emerge, which makes staying on top of cybersecurity an ever-evolving challenge."
According to Hiscox, cybersecurity incidents cost the average small business £25,700 a year in direct costs. Indirect repercussions, meanwhile, include damage to reputation and the impact of losing customers.
"Businesses need to take ownership of their cybersecurity and put solid preventative measures in place," said Hiscox cyber head James Brady. "Unfortunately attacks will still get through and being prepared for those attacks is critical."