Hiscox reveals volume of cyberattack attempts against small businesses | Insurance Business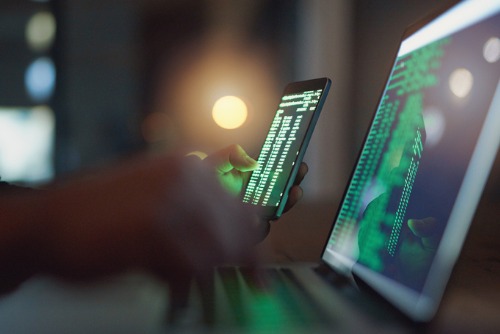 "Cyber" is no longer just a buzzword, that much we know, but how clear of a picture do we have of the risk, especially for small businesses in the UK?
Specialist global insurer Hiscox went ahead and examined the frequency of cyberattacks, and it turns out they take place by the thousand on a daily basis. The number? An estimated 65,000 attempts every day.