Most are underestimating cyber risk - Chubb | Insurance Business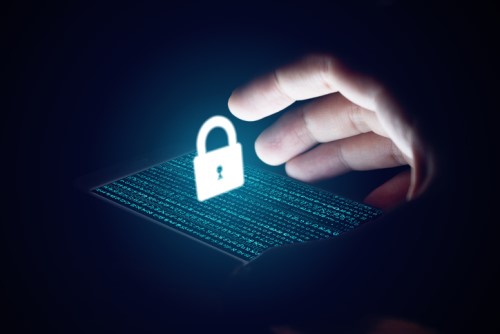 Despite the increasing frequency of cyberattacks, most people are largely unprepared and at risk should they or their family be targeted, according to a new study from Chubb.
Most respondents (86%) to the 2018 Chubb Cyber Risk Survey said they were concerned about cyber incidents. However, the study found that most were either underestimating or completely unaware of common cyber threats that targeted personal information on social media sites and through internet-connected devices ranging from laptops and smartphones to smart refrigerators and thermostats. For example, just 12% of respondents reported concern about the risks of using public Wi-Fi. Only 4% were concerned about smart-home devices.