Less than 24 hours to go - are you ready for GDPR? | Insurance Business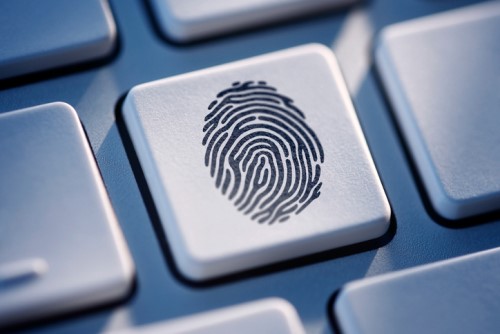 It's finally here… well, almost.
We're less than 24hrs away from the implementation of the General Data Protection Regulation (GDPR) which comes into effect on May 25, 2018. However, it appears most of us are still a long way from being ready.