Local authorities fighting off hundreds of cyberattacks every hour - report | Insurance Business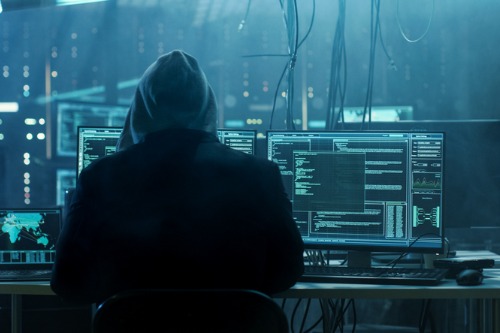 If you think the financial services industry has it bad with the number of data breaches the sector has faced in recent months, just look to the local authorities in the UK, which are experiencing an unprecedented number of cyberattacks.
According to Gallagher, 49% of councils reported being targeted by cyberattacks since the beginning of 2017. Freedom of information requests filed by the global broker revealed that from the 203 councils that responded, 101 had been the victims of attempted cyberattacks on their IT systems.