PartnerRe shines spotlight on cyber insurance trends | Insurance Business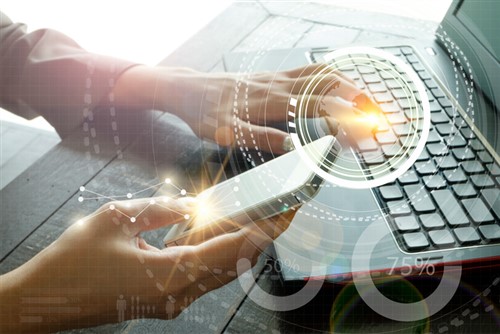 Last week a landmark data breach case saw Morrisons suffer a defeat at the Court of Appeal, with the top UK grocery chain now facing the prospect of having to compensate over 5,000 claimants unless a further appeal at the Supreme Court manages to secure a win.
Now, if findings of a new global survey are anything to go by, then it looks like news similar to the abovementioned case – which you may read about here – are what's driving cyber insurance sales. A comprehensive study by PartnerRe and Advisen found that responding to news of cyber events remains the primary reason for purchasing coverage.