Risk Transfer Group subsidiary snaps up DeCyber | Insurance Business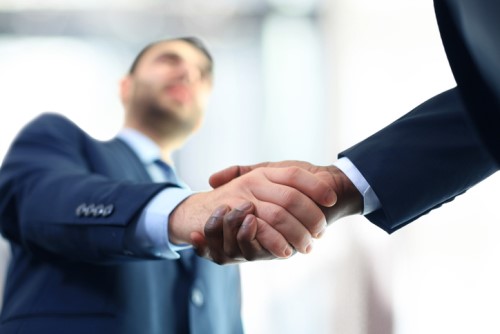 Online specialist sport and leisure resilience firm DeCyber is now owned by Limehouse Agencies.
The Risk Transfer Group Limited (RTG) subsidiary has acquired the cybersecurity provider for an undisclosed sum in line with RTG's corporate strategy to double revenues to £100 million by 2021.
"We look forward to working with RTG as an investor and owner to penetrate the sports and leisure cyber market, which is an area we believe is currently underserved in terms of cyber resilience solutions and insurance provision," commented DeCyber CEO Jonathon Lane, who is head of the financial institutions, PI, and cyber team at Lloyd's broker RFIB.
An appointed representative of RFIB Group Limited, Decyber assists sports clubs and leisure associations by supplying tailored products and services aimed at improving their levels of cyber protection. It was established in 2018.
"Highly automated risk mitigation services and insurance allow us to provide a valuable offering to this underserved and high-growth market," said RTG chief executive Steven Beard. "Decyber provides an innovative solution and are a great addition to the group."