Tackle cyber breach like you would a fire - experts | Insurance Business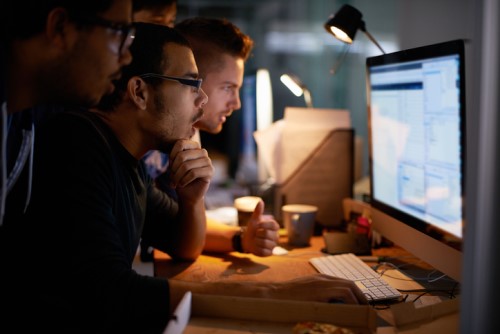 They say practice makes perfect. With cyberattacks potentially impacting individuals and businesses in a disastrous manner, should we start holding rehearsed drills as if breaches were events akin to fires and earthquakes?
"Practise what you will do in the event of a breach – how would your systems cope?" This was the recommendation of Alison Whitney, deputy director for digital government at the National Cyber Security Centre (NCSC), when she spoke at the packed 2017 Cyber Security Summit & Expo in London. The official urged attendees to rehearse their cyber strategies the same way they would prepare for a blaze.
For Mark Sayers, Cabinet Office deputy director in cyber and government security, there is a need to nurture talent in order to address the issue of cyber security. "We are investing £1.9 billion to enhance the UK's cyber capabilities, and a key part of this involves developing the UK skill base to meet increasing demand for cyber professionals," said Sayers, who oversees the delivery of the country's National Cyber Security Strategy.
"Our pre-conference survey of delegates showed that 72% expected their organisation to become a victim of a cyberattack in the 12 months, reinforcing the importance of companies of all sizes developing a security culture that includes every employee from the boardroom down," noted David Roberts, event director at GovNet, organiser of the Cyber Security Summit & Expo. "Sharing experiences about procedures that really work is essential to collectively tackling the varied and complex threats that are evolving, and analysing cyber security trends across sectors."
Financial Conduct Authority chief operating officer Nausicaa Delfas, one of the keynote speakers at the summit, said: "No serious company director can afford to ignore cyber security."
The event, held concurrently with the General Data Protection Regulation (GDPR) Conference, saw a threefold growth in delegate numbers this year. Meanwhile the 2018 edition – organised in association with HM Government, NCSC, and the National Crime Agency – will happen on November 15 at the London Business Design Centre.
Related stories:
GDPR an opportunity for SME brokers, says Broker Network
Why it's time to be proactive with cyber insurance