Travelers' cyber team on Premier League hack and the impacts of high-profile cyberattacks | Insurance Business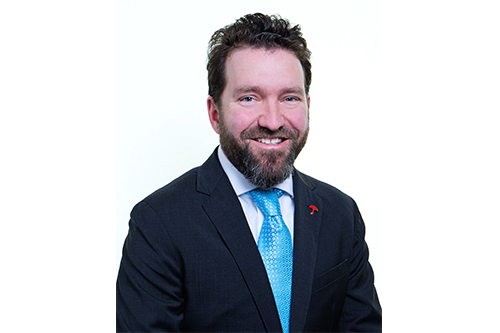 Last week it was revealed that a Premier League club almost lost £1 million when cyber criminals attempted to hack and sabotage a transfer deal. Responding to the attempted attack, the director of operations at the National Cyber Security Centre (NCSC), Paul Chichester, noted that the findings of the NCSC report into the cyber threat facing sports organisations revealed that at least 70% of institutions suffer a cyber incident every 12 months.
The question of how such high-profile cyberattacks, whether attempted or successful, impact the public consciousness surrounding cyber security requires significant consideration. For the cyber team at Travelers Europe, promoting an understanding within both its broker partners and its insureds continues to be a core area of focus for the business.