Travelers Europe launches enhanced cyber package in UK and Ireland | Insurance Business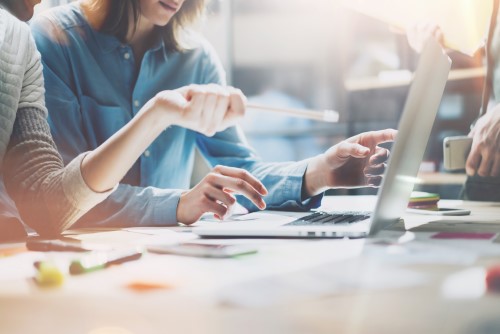 One of the big names in international insurance is looking to boost its offerings in the UK and Ireland – and where better to start than with the red-hot cyber market?
Travelers
Europe has today announced that it will be enhancing its offering for technology businesses in the UK and Ireland with a new packaged product that provides improved protection against cyber risks. It includes features such as public and product liability, business interruption, property damage, network security insurance and cybermedia liability.
"Cyber breaches can impact a company's operations, finances and reputation, so it's no wonder that more than 65 percent of technology firms view cyber risks as the chief threat to their business," said Mark Crane, technology practice lead, Travelers Europe. "This package helps technology companies protect their business and their hard-earned reputations as they manage through a cyber incident and get back to business as usual."
According to a release announcing the package, it will include elements such as:
Network Security (cyber cover) – A first-party cyber insurance product designed to help customers protect their businesses when a data breach or an extortion demand is discovered.
Professional Indemnity and Cybermedia Liability – Automatic worldwide jurisdiction provides cover for intellectual property rights, legal fees and expenses, blended limits or separate limit towers, as well as some third-party fines and penalties.
Data Breach Response Service – A 24/7 data-breach hotline is available to customers through a partnership with a leading law firm specialising in data-breach events. Customers also have direct access to a wide range of specialist partners in areas such as IT forensics, public relations and denial-of-service attack response.
Cyber Breach Coach – An initial consultation is provided to customers for each cyber event, providing expertise and knowledge to help mitigate potential losses.
Related stories:
Endeavour Insurance Services places first policies on its cyber facility
Be wary of whale phishing and corporate espionage