US-headquartered MGA Resilience expands into the UK | Insurance Business UK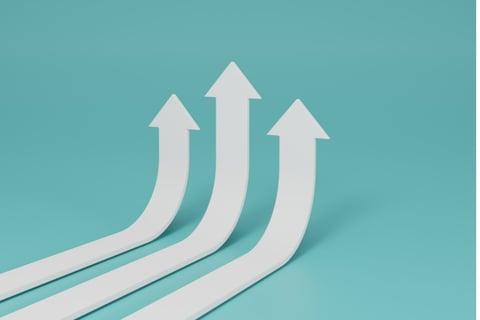 US-headquartered cyber MGA Resilience has expanded its global offering by opening its new operation in London, which aims to better serve the UK market.
The expansion, which is backed by a capacity agreement with HDI Global Specialty and brokered by Lockton Re, will help Resilience partner with British brokers to bolster businesses' cyber capabilities.
"The last couple of years made it clear: you can't separate your cyber insurance from your cybersecurity if you want to manage your cyber risk correctly," said Vishaal Hariprasad, CEO and co-founder of Resilience. "We've instead got to break the silos and look at cyber risk holistically. Our goal is cyber resilience: continuously improving companies' risk profiles by connecting their coverage with their cybersecurity plan to reinforce great cyber hygiene. What we propose is dynamic: reduce the risk, reduce the risk transfer cost, reduce the severity of a breach, reduce the risk to partners, and improve your business's agility and competitiveness. That's Resilience's mission."
According to the cyber specialist MGA, this move is part of a wave of growth for the company and follows the hiring of several senior experts from various insurance, intelligence, and cybersecurity organisations in the UK.
These hires include Jack Jenner, head of international distribution and strategy, who has worked with global insurance giants Allianz and Zurich. Resilience also brought in other senior underwriting professionals with experience gained from Allianz Global Corporate & Specialty, Chubb, and Tokio Marine Kiln. Security professional and former UK armed forces veteran Simon West provides Resilience with key UK cybersecurity expertise and insights, along with other industry professionals recruited from cybersecurity companies.
"To rewrite the rules of how companies manage their cyber risk, you need innovative thinking and a new approach to it," said Mario Vitale, president of Resilience's insurance group. "That's why we're so excited by our recent UK leadership hires, who integrate UK and European cyber underwriting expertise with British national cybersecurity experience. Every company's cyber risks are interestingly both now unique and local, as well as universal and global. Our combination of expertise gives us the unrivalled ability to work with truly holistic thinking around a company's cyber risk posture. And most of all, we are proud to always be broker-first – we roll up our sleeves and work with our broker partners to find the right solution for clients."