WannaCry attack fails to stimulate cyber insurance market, broker research says | Insurance Business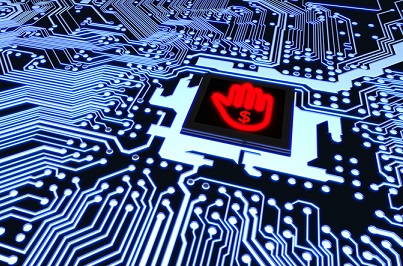 The WannaCry ransomware attack, which struck companies around the globe last month, was heralded by many as a wake-up call for businesses – and a potential driver for an uplift in cyber insurance enquiries and even sales.
But surprisingly, the attack has failed to stimulate clients on cyber security from an insurance perspective, according to research that surveyed 250 broking firms in the UK.
73% of brokers said that there had been no change at all in the number of enquiries for cyber cover following the WannaCry attack, research from FWD Consulting found. Only 4% of brokers said that they had seen a significant increase.
"The uptake of Cyber insurance in the UK has been relatively slow to date," Carole Herpin, senior account director at the research and consulting firm commented. "Many people think that cyber would have the same impact as CAT or windstorm cover. That is, after a large incident, when people are reminded very clearly how important such cover can be, there is a major uptick in enquiries and purchasing among businesses."
Many people in the market believed that the WannaCry attack, which hit businesses and institutions on a global scale, including the NHS, Telephonica and FedEx, would be a trigger point that pushed the market, Herpin explained. "Our research has shown this is not the case."
Elliot Lane, joint managing director at FWD, said that attacks like WannaCry and last week's Petya are becoming increasingly prevalent. "The question is what incident will be the catalyst to kick-start the market? Firms might be holding back on cyber insurance if they do not think that the right type of products are available, however if businesses are not prepared, then they could be facing significant losses. At this stage it appears that this is a risk many businesses are willing to take."
Related stories:
SMEs could end up underinsured due to common mistake
How new technology and risk management are shaping the future of the insurance industry