Price Forbes and Bishopsgate combine energy expertise | Insurance Business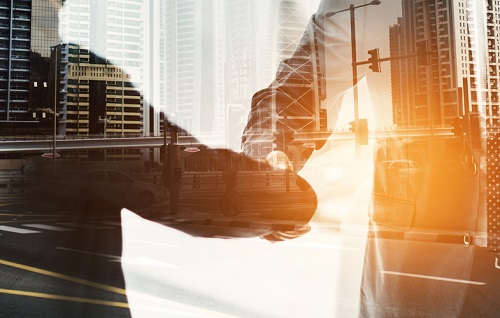 Two firms within The Ardonagh Group have merged their energy businesses "for the benefit of the industry."
Announcing the launch of the consolidated specialist energy group, Price Forbes & Partners Ltd and Bishopsgate Insurance Brokers Ltd said the latter's chair, Gordon Newman, will be the man at the helm in charge of coordinating production activity across the two brands, which operate as Ardonagh's specialty & international segment.
"This group will service clients across the full spectrum of energy business on a worldwide basis," noted Newman.
Bishopsgate Insurance is a London market broker whose specialisms include construction, engineering, life science, oil & gas, international binders, and accident & health. Last month it snapped up Windsor Insurance Brokers veteran Chris Meredew to serve as director for UK and international liability, oil & gas, and marine trades.
Price Forbes, on the other hand, is an independent, specialist Lloyd's broker with expertise in accident & health, aviation, cargo, casualty, construction, cyber, energy, financial products, life sciences, healthcare, marine, mining, political & credit risks, power & nuclear, property, reinsurance, specie, and terrorism.
"I am delighted Gordon leads this unique opportunity in bringing together a world-class group of energy expertise for the benefit of the industry," said Price Forbes chief executive James Masterton.
Related stories:
Bishopsgate snaps up Windsor Insurance Brokers veteran
Ardonagh reveals new appointments following shake-up