Another insurer announces move away from coal | Insurance Business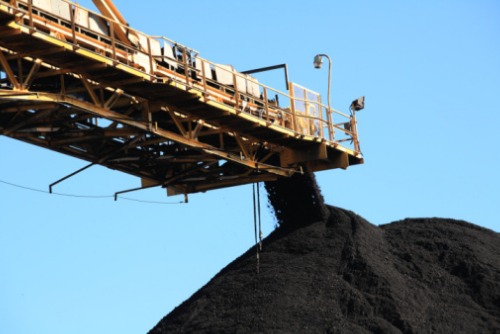 Effective immediately, Vienna Insurance Group (VIG) will provide no insurance of any new coal risk nor for any new coal mining or coal power plant construction project.
The Austrian insurer is the latest to distance itself from coal, following last year's announcements from the likes of Generali and Munich Re. You can read about their respective policies here and here.
"VIG's announcement that it will no longer insure new coal plants and mines is welcome and will put pressure on its Austrian rival Uniqa to follow suit," commented Lucie Pinson, European coordinator of the Unfriend Coal campaign, which described VIG as the eighth insurer to roll out restrictions on its coal underwriting.
"However, its new coal policy has serious flaws and is substantially weaker than those of major insurers such as AXA and Allianz. While some countries such as Italy will be impacted, the policy falls way short of what is needed to phase out coal in Europe by 2030, which is necessary to keep global warming below 1.5°C."
A pioneer in moving away from the fossil fuel, AXA in 2017 announced that it would stop insuring not only new but also existing coal mines and plants. Others who have released a new coal strategy include SCOR and Zurich, also in 2017; and Allianz and Swiss Re in 2018.
"VIG pledges not to renew insurance for coal mines and plants in countries with plans to phase out coal," noted Pinson. "However, since it does most of its business in Central and Eastern European countries with no such plans, this commitment is of little value.
"However, we do welcome its promise not to pick up business from rivals exiting the sector."
In terms of investing, VIG said it will exclude any new direct investments in firms which generate more than half of revenues from thermal coal mining and/or which generate over 50% of power generation from coal. It is also implementing a strategy to increase its share of green investments.