Aviva, WWF make joint plea to UK government | Insurance Business UK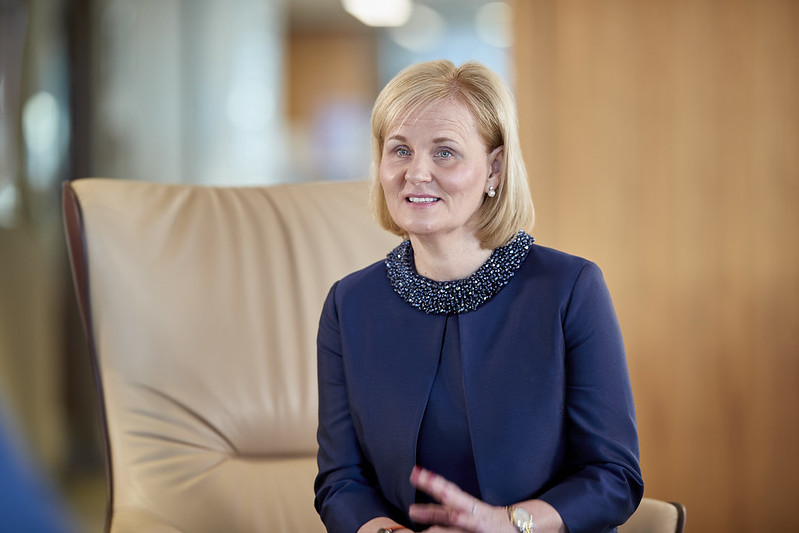 Aviva and the World Wildlife Fund (WWF) have published a 14-page joint policy paper outlining their recommendations to the UK government on the latter's role when it comes to green finance and empowering the financial sector towards realising the net zero ambition.
According to the Transition Plans for a Net Zero Future policy paper, the government should mandate UK regulated financial institutions to develop credible transition plans from 2023. In Aviva and WWF's view, this requirement should be set in legislation as soon as possible.
Meanwhile, as an interim measure, the new partnership is also suggesting that Treasury recommend that regulators require these financial institutions to start producing their transition plans by the end of next year. Another recommendation for the government is to bring together regulators, industry, and civil society to develop guidance on the most appropriate metrics, methodologies, and specifications for transition planning.
Also, a clear policy framework to drive net zero across the real economy must be created by the government, said Aviva and the WWF. Lastly, the UK is urged to use its role in the G7, G20, and other multilateral platforms to encourage other major economies to mandate transition plans.
"We're living in the midst of a climate emergency and, as the UK's leading insurer, we've got a big responsibility to do something about it," asserted Aviva group boss Amanda Blanc (pictured). "Our new partnership with WWF will help us tackle the causes of climate change and help our customers and communities cope better with the consequences.
"We will campaign with WWF to ensure the financial sector gets its act together and makes a more significant contribution to a sustainable planet. WWF has a huge amount of expertise and influence in this area, and I'm excited about what we'll be able to achieve together to help lead the financial services industry to contribute more to a low-carbon future."
Meanwhile, the three-year collaboration will also see Aviva serve as the lead partner of WWF on pensions and insurance.
"We know that the finance sector has a staggering climate footprint," added Tanya Steele, CEO of WWF in the UK, "and that simply has to change if we are to stand a chance of meeting the Paris Agreement targets of limiting global warming to 1.5°C. But as we look to build a greener, stable planet with a sustainable economy, the sector can also be a force for positive change."