NFU Mutual lays out plans to achieve net zero | Insurance Business UK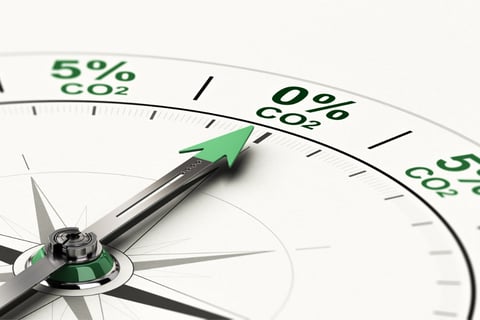 NFU Mutual has revealed its net-zero roadmap, which sets out a long-term plan to achieve net zero carbon emissions by its operations by 2050.
NFU Mutual said it developed a strategy that follows science-based guidance and methodologies to set credible targets, due to the need to act on climate change.
The insurer said its first focus is on emissions from its own operations and those arising from investment portfolios. Targets include a 25% reduction in the business's own emissions by 2025 and a 50% reduction by 2030. To support this, NFU Mutual said it aims to maintain 100% renewable electricity purchase for its occupied premises. For its investments, the insurer is targeting a 50% emissions reduction in its equity and corporate bond portfolio by 2030.
To help achieve net zero, NFU Mutual said it is undertaking a series of initiatives across the business which will help reduce its carbon emissions, including energy efficiency initiatives, improvements to the sustainability of their motor claims experience, green investments and support for customers' renewable energy ventures.
"Tackling climate change is a shared global responsibility and we all have a part to play," said Nick Turner, group chief executive of NFU Mutual. "As a UK-based insurer with rural communities at its heart, NFU Mutual is both responding to the insurance needs of our members and actively reducing our own environmental impact to help drive the transition to a low-carbon economy. We are committed to building a more sustainable future for the communities we serve. Our roadmap to net zero emissions gives us a clear mission, underlines our commitment to our climate change strategy, and will help us drive improvements where we need to. In developing our net-zero roadmap, we have taken account of best-practice guidance to ensure our targets and ambitions are credible and that our business can make a meaningful contribution to limiting global warming. Having been an active and responsible member of our communities for over 100 years, NFU Mutual is committed to making a positive impact for its members, staff, farming and rural communities and for the environment by doing business the right way."