Parhelion appoints new chairman | Insurance Business UK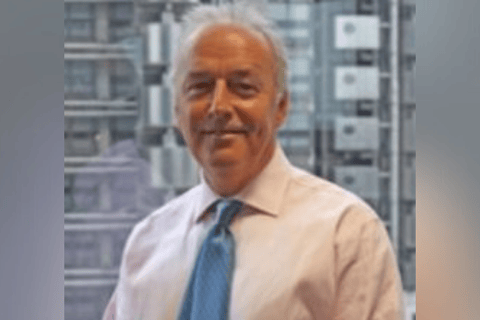 Parhelion has appointed industry veteran David Foreman (pictured above) as chairman, as it prepares to launch what could be the world's first fully sustainable insurer.
Foreman has over 45 years' experience in the insurance industry, having overseen underwriting of four profitable Lloyd's syndicates. He was a founding member and chief underwriting officer of Ark Syndicate Management.
"To take on a leadership role at the world's first fully sustainable insurer was an opportunity I could not pass up," Foreman said. "It's exciting to lead a team focused on setting the standard for what insurers of the future could – and should – look like. From inception, Parhelion intends to lead by placing the environment, people and governance first, thereby proactively responding to current global pressures with unique solutions."
As part of its bid to become a fully sustainable insurer, Parhelion will promote the UN's Sustainable Development Goals through the use of new technologies and data to create and enhance ESG insights, products and customer services. This will help to accelerate its customers' ESG transition and improve their risk profiles. Parhelion is gearing up to launch several ESG insurance products that will help to close existing and emerging protection gaps. With these products, organisations that are able to improve their environmental impact, governance practices, and social and employee policies will benefit from higher capacity and potentially lower insurance costs.
Backed by Howden, Parhelion is currently raising capital to meet its US$500 million (£369.2 million) target. The group is in discussions on a strategic partnership that will provide equity, a platform and licenses in target territories, including the European and US specialty markets.
"We are delighted that David has agreed to take on such an active role in the development of Parhelion," said Julian Richardson, the company's co-CEO. "His underwriting credentials and experience of leading one of the best-performing insurance carriers will be invaluable as we set out to create a different kind of insurer with the transition to a more sustainable and resilient future at the very heart of our strategy."

"David shares our view that the application of ESG data and insights results in stronger underwriting margins, thereby supporting Parhelion´s goal of outperformance irrespective of market cycles," said David Cabral, co-CEO.