QBE delivers climate change action | Insurance Business UK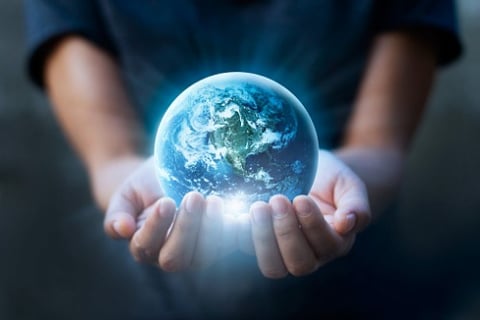 As part of its commitment to act on climate change, Australia's third largest insurer has announced its plans to stop offering insurance cover for thermal coal mines and coal-fired powered stations and has released its new energy policy.
QBE Insurance Group said that by 2030, it will phase out all direct insurance services for thermal coal customers, which make up less than 0.5% of its current coal revenue, but will continue to invest in and provide insurance services for metallurgical coal and oil and gas companies.
Effective July 01, QBE will stop offering any new direct insurance services for construction projects for thermal coal mines, coal-fired power stations, or thermal coal transport infrastructure, Reuters reported.
"We also commit to targeting zero direct investments in the thermal coal industry by July 01 this year, while maintaining a margin of up to 0.5% of total funds under management," said Pat Regan, QBE Group CEO.
Read more: Why more insurance companies are taking an ethical stance against insuring coal
Consistent with its plan to exit thermal coal by 2030, QBE released its new energy policy to provide a clear explanation of the insurance group's approach to investing in and underwriting energy projects.
"Climate change is a global challenge that requires a concerted, economy-wide response," Regan said. "QBE is committed to playing its part and we have further demonstrated the depth of that commitment today."
So far, 11 major reinsurers have restricted underwriting for coal, including Allianz, AXA SA, Swiss Re, Munich Re, Zurich, according to Market Forces.