The case of the fleet cam: Environmental services provider says it's more than just insurance | Insurance Business UK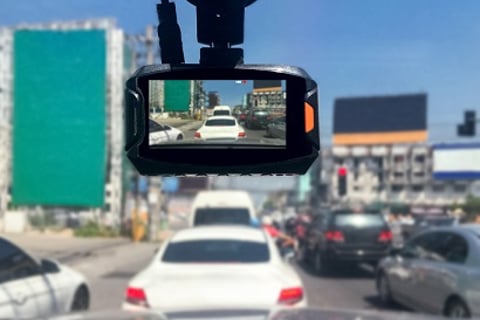 Consulting and infrastructure support services provider Amey, which has invested millions in safety-equipped vehicles for its UK environmental services accounts, says it's not all about insurance.
"We transport over 1.8 million tonnes of waste and recycling every year from homes and businesses across the country, which means we have a large fleet on the roads every day," noted environmental services managing director Rob Edmondson when Amey announced the investment earlier this year. "Safety is a top priority and we're always looking at new ways to improve how we both deliver our services and keep our employees and local communities as safe as possible."
Now
Fleet News
reveals more, in a report which says the use of in-cab cameras is not necessarily a shortcut to insurance savings for fleet managers.
"To us, the cameras are about so much more than just insurance," commented Amey fleet and plant director Tom Lawless, as quoted by the report. "If you ask your insurance company or broker a direct question of 'what immediate benefit will I get on my premium?' they will say 'none, because your premium is based on historical activity'.
"So what we need to do with our systems is demonstrate to them that we are taking steps to improve our performance."
Lawless added that while camera footage is particularly helpful in terms of first notification of loss and claim defense, what's more important for Amey is being able to utilise the video recording as a means to train.
"You can sit the driver down and, for example, say 'this is what happened in these circumstances, why were you eating a sandwich approaching a junction?' so it's great as a training tool as well," he said.
The report also cited long-term savings coming in the form of fewer incidents, as well as better overall driver performance, instead of through reduced insurance premiums.
Related stories:
Direct Line reveals details of tie-up with Tesla
Small fleet risks being transformed by technology, says Zurich