Canopius comes onboard Flood Re | Insurance Business UK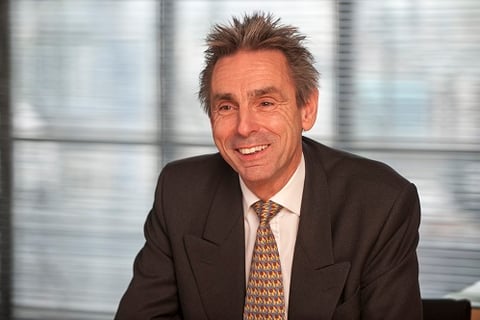 "Over the coming months we will be looking at further ways of raising awareness of the benefits of Flood Re in flood-prone parts of the country and opening up channels to new customers, for example through brokers." These were the words of Flood Re chief executive Andy Bord when the scheme released its half yearly results this week.
Now it's been announced that global specialty (re)insurer
Canopius
has come onboard, ceding risks to Flood Re to provide more effective cover for those residing in the UK's flood-prone areas.
"We understand how distressing and disruptive flooding can be to customers and the Flood Re scheme is hugely beneficial to our customers in enabling them to find insurance solutions," noted Stephen Snook (pictured), head of Canopius UK Specialty. "We are delighted to be one of the first Lloyd's insurers to offer this great benefit alongside the flexible and bespoke solutions we already provide to our coverholders."
We've told you how only 9% of householders who had made prior flood claims could get quotes from two or more insurers back when there was no Flood Re, and not even a single one could get quotes from five or more. Now it has released new data showing further improvement in availability: From the previously reported 95%, now 100% could get quotes from two or more providers, while 93% – from 84% earlier – could get quotes from five or more.
In addition, the UK government-backed scheme said four out of five householders with a prior flood claim saw over 50% in price reductions.
"18 months after its creation, it is clear that Flood Re has changed the home insurance market," commented Bord. "142,000 at risk households have accessed more affordable home insurance and we are proud that the scheme is helping so many people whose lives have been devastated by flooding."
Related stories:
Flood Re's role in the aftermath of the 2015 UK floods
Canopius unveils new insurance product for homebuyers