Flood insurance directory in the works | Insurance Business UK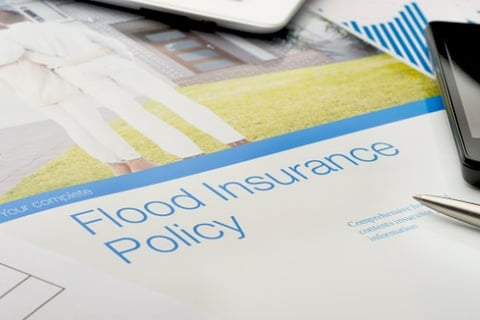 A new flood insurance directory – to be hosted on the British Insurance Brokers' Association (BIBA) website as part of the wider BIBA Find Insurance Service – is slated to be launched later this year.
In the meantime, BIBA, the Association of British Insurers (ABI), and Flood Re are calling on eligible insurers and intermediaries to register. Companies that are part of the service will need to be able to provide coverage either for homes eligible for Flood Re or for those outside of the reinsurance scheme's eligibility criteria.
The new directory is in response to recommendations from last year's independent review of flood insurance in Doncaster, which was led by Aviva chief executive Amanda Blanc. It will allow the industry to signpost consumers who are having difficulties obtaining flood cover.
BIBA executive director Graeme Trudgill noted: "This new flood insurance directory will be a joint industry solution to help homeowners struggling to access flood insurance.
"It's a natural next step for our Find Insurance Service, and we are urging relevant brokers and insurers to register within the next month. This is our opportunity to work as an industry to provide a simple yet effective solution to a challenge that Government has asked us to solve."
Both ABI general insurance policy director James Dalton and Flood Re communications and transition director Dermot Kehoe described the directory as a "great initiative" for householders in need of coverage.
Meanwhile, directory listing applications will go through a vetting process that was developed with the Department for Environment, Food, and Rural Affairs. Details on how to register can be found on the BIBA website.