Flood Re opens scheme to MGAs | Insurance Business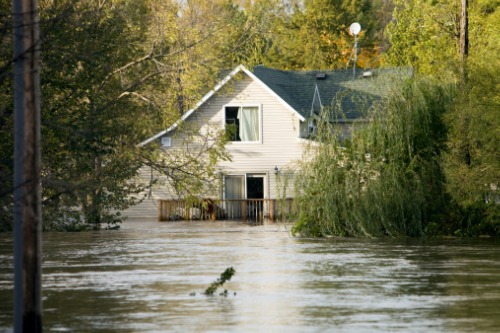 It's a massive week for the insurance industry in the UK with BIBA 2019 just around the corner – and announcements impacting the sector are flooding, yes pun intended, in.
Flood Re has announced that, from today, managing general agents (MGAs) will be able to send cede policies directly to the scheme on behalf of their insurer. The move marks a change from a previously complicated process that saw MGAs having to collate and send ceding data through an insurer in order to apply for a Flood Re policy.