Flood Re to freeze premiums for the first time | Insurance Business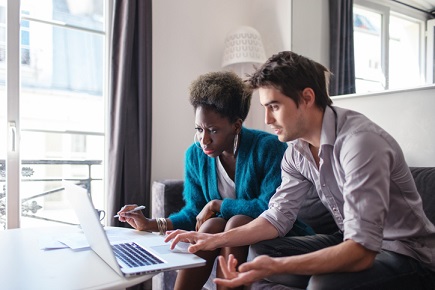 Good news for insurers and good news for customers – that is what Flood Re is hoping to deliver with its announcement today that it will not pass on to insurers an annual increase in premium thresholds for the first time.
When the scheme was first established a statute outlined that the it would increase premium thresholds to match the Consumer Price Index at the start of a financial year – but this year the premiums for insurers will be frozen when they cede policies to the scheme. According to chief executive Andy Bord, the scheme is in a healthy position and that has helped with the move which should ultimately benefit customers too.
"The latest data, from our half-year results, showed a continued improvement in the availability of home insurance for both those with prior flood claims as well as those in 'at risk' areas," he said. "On affordability, the average premium for those in flood risk areas rose by less than the mass-market average.
"The decision to freeze premiums is an important one, which we have taken after discussions with insurers. Despite recent short-term increases, insurance market premiums have decreased over recent years.
"Flood Re has a strong financial position and we consider it appropriate to freeze premiums which in the UK's competitive home insurance market, we anticipate, will be passed on to consumers."
The scheme's half yearly results, which were released in December 2017, showed a continuing, but slower than expected, growth in the number of people across the country with Flood Re backed policies. 77,000 policies were written between March 31, 2017 and September 30, 2017 – leaving the overall number at that time at 142,000.
Premiums charged by Flood Re to insurers are capped based on Council Tax bands – charges range from £79 for an annual contents only policy for properties in Bands A-B through to £406 for Band H.
Related stories: