Flood Re welcomes surge in funding for resilience initiatives | Insurance Business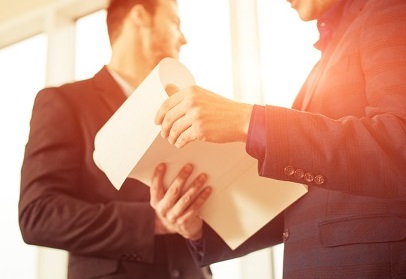 It looks like there's no stopping the gush of support from the government in terms of flood resilience.
Earlier this month, Insurance Business took a deep dive into the Environment Agency's (EA) flood and coastal erosion risk management strategy for England, particularly as it relates to the role of the insurance industry. Now Environment Minister Thérèse Coffey has revealed fresh funding for projects across Yorkshire, Devon and Cornwall, and central England.
The chosen initiatives will receive a combined sum of nearly £3 million to boost research into, and uptake of, property-level measures designed to better protect homes and businesses from flood incidents.
Pleased with the development, Flood Re chief executive Andy Bord said: "The government's £2.9 million investment in flood resilience projects across England is a welcomed step forward in improving the take-up of resilience measures for homes in flood-prone areas. This is important so that homes can reduce the risk of, or damage caused by, flooding.
"Flood Re is designed to end in 2039 and so ensuring that households in high flood-risk areas invest in resilience measures will help the home insurance market to function effectively, with affordable premiums for at-risk homes."
The reinsurance scheme recently highlighted the importance of encouraging more properties across the UK to be made resilient.
Meanwhile, EA chair Emma Howard Boyd expressed similar sentiments.
"This new funding is a welcome step forwards for our efforts to boost the uptake of property-level resilience measures in homes and businesses across the country," she stated.
"The Environment Agency will work closely with the local authorities and organisations taking forward the Pathfinder projects to support their work and share lessons learnt. Our experience shows that making these small changes in the home can make a huge difference to people's lives when flooding takes place."