Government invests an additional £170m in flood defences | Insurance Business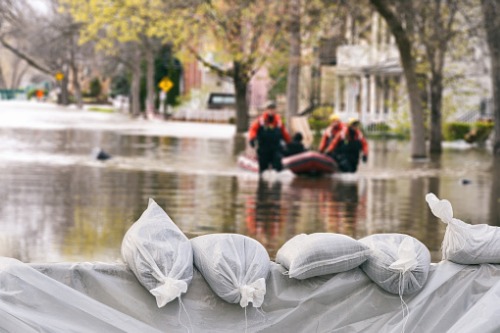 The government has revealed that it is allocating an addition £170 million to "shovel-ready" flood defence projects across England, according to Sky News. The funding, alongside an initial £5.2 billion investment, will help in the construction of 2,000 flood and coastal defences that will protect 336,000 properties by 2027.
The government reported that the £170 million package will go towards 22 projects that include a flood prevention scheme in Leeds to protect more than 370 businesses, natural flood management to reduce the flow of rainwater into the River Aire in Yorkshire, and tidal barrier and flood walls in Lowestoft and on the Suffolk coast to defend key infrastructure and businesses, along with many other projects.