Zurich, Previsico to work on flood risk resilience | Insurance Business UK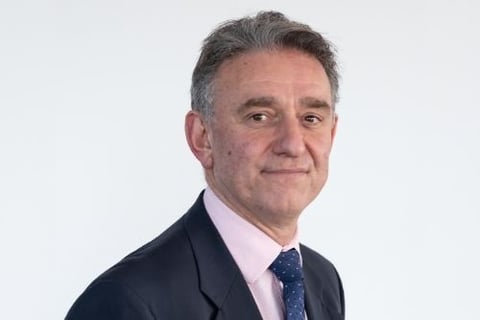 Zurich Insurance Company and flood forecasting start-up Previsico are working together on a pilot project that aims to plug a major flood forecasting gap around surface water flooding.
The project, which is a tripartite deal with one of Zurich's major clients, will take in around 5,000 locations across the UK, and will also seek to significantly reduce the cost of false alarms, a statement from the firms said.
Surface water flooding is a huge flood risk in the UK, and affects more people than river and sea flooding. According to Previsico, the scale of the issue came into the spotlight once again following Storm Christoph. The start-up was able to forecast the damage caused by the storm by utilising the latest geospatial technology and weather predictions, in partnership with IBM.
"We are delighted to collaborate with Zurich and their major corporate customer, one of the biggest household names in the UK, to pilot our unique live flood forecasting solution on a commercial basis," said Jonathan Jackson (pictured), CEO of Previsico. "This will help to reduce the impact of surface water flooding, including the huge cost and waste of reliance resources caused by current inaccurate early warning systems for surface water and small watercourse floods."
According to Previsico, its solution provides a visualisation tool that allows claims teams to more accurately understand where flooding incidents have occurred to reach affected properties and people. The visualization tool improves the customer experience, as well as allowing insurers to display an earlier indication of total losses, reduced fraud, and improved claims efficiency.
"We are excited to work on this pilot with Previsico and our exceptional customer with their sophisticated flood risk management team and processes," added Jonathan Newbery, Zurich's head of digital experience. "The insights we gain from this tripartite experience will help us to better understand how we can support our commercial customers on critical issues like flooding, using innovative and digitally enabled approaches like Previsico's."