Accredited Insurance signs programme management deal with Policy Expert | Insurance Business UK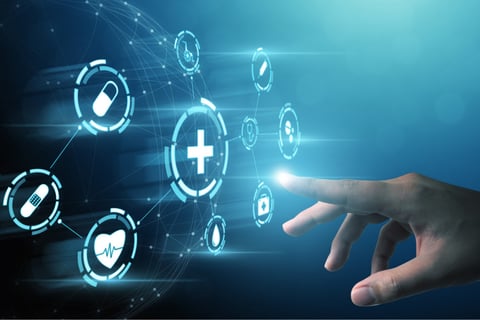 Accredited Insurance (Europe) it has signed a six-year programme management agreement with Policy Expert, a UK Insurtech providing home and motor insurance to over 1 million customers
Accredited is a wholly owned subsidiary of Randall & Quilter Investment Holdings, which is licensed to write all non-life classes in all EU member states and the UK.
Policy Expert entered the home insurance market in 2011 and has grown rapidly since then, eventually expanding into motor insurance in 2019. According to Policy Expert, its business model uses proprietary technology and advanced data analytics throughout the insurance process – from pricing to claims. This allows it to generate competitively priced cover and attract strong customer advocacy and high renewal rates.
Targeted capacity over the period is expected to be £2 billion in gross written premium, the companies said.
"Policy Expert has enjoyed over a decade of uninterrupted growth, fuelled by proprietary technology which has driven us from startup to become a heavyweight insurtech that is firmly established as one of the UK's major insurance providers," said Steve Hardy, executive chairman of Policy Expert. "I am delighted to have agreed a long-term capacity arrangement with R&Q Accredited, which gives us a platform to significantly expand on our current position with over 1 million home and motor policyholders. Competitive cover and attentive customer service have never been more important to consumers, and I am looking forward to building on our track record of profitable growth."
"This is a significant agreement with Policy Expert and is the second long-term partnership that we have announced this year," said Alan Quilter, R&Q Group CEO. "Such long-term arrangements support our objective of delivering sustainable and predictable growth in our program management business and we will seek further opportunities from the strong relationships we are developing with MGA distributors and highly rated capacity providers including reinsurers and ILS vehicles."