Auto-renewal costing homeowners millions | Insurance Business UK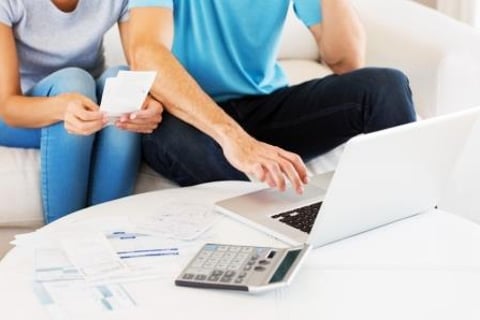 It looks like the phrase "it pays to be loyal" has come to mean something else in the context of insurance, and now new research reveals the price of loyalty.
In March, MoneySuperMarket said UK motorists who don't switch and just let their car insurance providers auto-renew pay £50 more on average, or a collective £652.5 million annually. Now the price comparison website has released the figures for home insurance.
It was found that those who allow auto-renewal for their home cover saw, at last renewal, a £32 hike in their average premium, with 26.8% of British insureds not shopping around to change providers and 45.8% of them paying more in the process. According to MoneySuperMarket, that meant a collective price increase of more than £230 million.
"Across all types of insurance, the message has always been clear: loyalty doesn't pay," commented MoneySuperMarket consumer affairs expert Kevin Pratt. "Some insurance companies rely on the fact that many people simply allow their policies to renew to push through a price increase. People need to get into the habit of switching every year – or at least running a comparison quote to check they're not overpaying."
Pratt added: "There are savings of up to £43 to be made per household by shopping around."
Earlier this month the Association of British Insurers (ABI) and the British Insurance Brokers' Association (BIBA) launched guiding principles and action points (GPAPs) aimed at addressing what they described as "excessive" differences between renewal prices and new customer premiums. The trade bodies are pushing for better outcomes for loyal policyholders.
Related stories:
Are loyal insurance policyholders getting the short end of the stick?
Trade bodies act against insurance 'loyalty tax'