Trade bodies act against insurance 'loyalty tax' | Insurance Business UK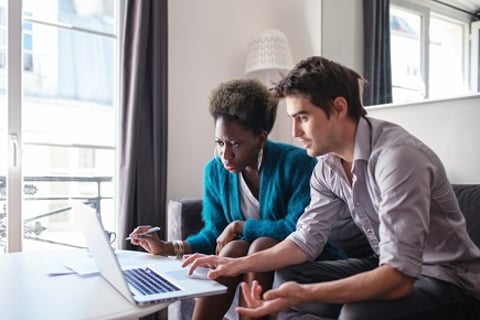 It's no secret that new policyholders are often offered more attractive deals at the expense of long-standing customers… but this time it looks like the issue of the so-called 'loyalty tax' won't be taken sitting down.
In a joint move by the Association of British Insurers (ABI) and the British Insurance Brokers' Association (BIBA), a set of guiding principles and action points (GPAPs) has been launched to tackle what the trade bodies described as "excessive" differences between new customer premiums and renewal prices. The goal is to arrive at better outcomes for loyal policyholders instead of unfairly penalising them.
ABI and BIBA said their members do not support the excessive pricing differences and will take action so that the tendency to shop around is not used to lead to the disparity. In fact, the ethos and approach to better outcomes for long-standing customers will be formally incorporated into firms' procedures for determining renewal premiums.
"Insurers do a great job for their customers, providing peace of mind and financial help when they most need it, but the renewal market simply doesn't work where loyal customers get charged much more than new customers," commented ABI chair Andy Briggs. "Given many consumers expect to get cheaper insurance when they shop around, there is no easy solution.
"These new guiding principles and action points are a positive initiative by the ABI and BIBA members to demonstrate that the whole industry recognises this is an important issue that needs to be addressed."
Within the next two years, the trade bodies will be publishing a report to show how members have sought to deal with the matter.
"It is part of the DNA of insurance brokers to put the best interests of the client first," said Lord Hunt of Wirral, chair of BIBA. "That is why I am so delighted that insurers and brokers have come together for the benefit of our established and loyal customers, setting out a positive path forward on renewal pricing.
"I would encourage everyone within the wider market to join with us in adopting these guiding principles and action points."
The GPAPs will be applicable to home, motor, and travel insurance products. Pet and private health insurance, which could be providing cover at renewal for medical conditions not present when the policies were taken up, are not included.
Related stories:
Transparency rules: 'Insurers trapped in cycle of favouring new customers'
Are loyal insurance policyholders getting the short end of the stick?