DUAL Asset unveils new cover against fraud | Insurance Business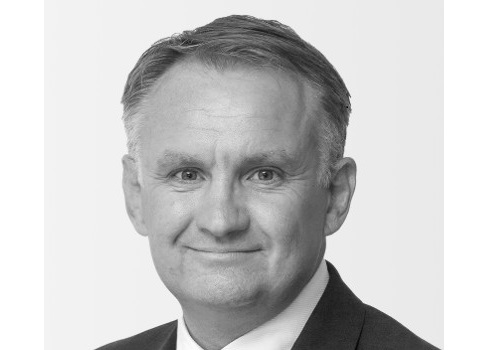 "Professional fraudsters will not be stopped by existing risk mitigation techniques."
Those were the words of chief underwriting officer Phillip Oldcorn (pictured) when DUAL Asset Underwriting rolled out its new product in response to growing property fraud. Called "DUAL Asset I.D. Fraud," the policy protects against fraud, forgery, or impersonation by a third party purporting to be the seller, buyer, or owner of a residential property.
The cover also affords protection in the event that purchase money is misappropriated.
Citing data from the Land Registry, DUAL Asset Underwriting said people had lost £58 million over the last decade to fraud. Losses of £7.2 million in 2013 surged to £24.9 million in four years.
"The DUAL Asset I.D. Fraud policy has been launched in response to troubling Law Society and Land Registry reports about the amount of I.D. fraud, that is hurting consumers, losses of the type recently litigated in high-profile fraud cases such as Dreamvar and P&P.
"Property fraud is on the rise and fraudsters are constantly finding new ways to exploit the housing market. If you are unlucky enough to be targeted, consumers are best served with a combination of high-quality legal services and transactional 'no-fault' insurance that can pick up the pieces, immediately, when things inevitably go wrong."
The policy will compensate loss to the innocent buyer, seller, owner, or mortgage lender without them having to pursue claims through their solicitor or solicitor's professional insurance indemnity insurer.