Ecclesiastical welcomes tougher penalties for heritage buildings vandals | Insurance Business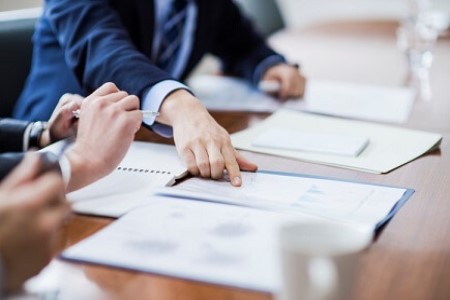 The Sentencing Council has published new guidelines enabling judges and magistrates in England and Wales to hand down tougher penalties to vandals of heritage buildings. Pleased with the development, specialist heritage insurer Ecclesiastical has expressed its support.
"As the leading insurer of Grade I listed buildings in the UK, we're passionate about protecting Britain's heritage," stated Faith Kitchen, heritage director at Ecclesiastical. "Criminal damage and arson to heritage buildings can have devastating consequences."
Kitchen noted how a major fire can take many years to repair, adding that it affects not only Ecclesiastical customers who live or work from these important buildings but the community as well.
"We welcome tougher sentencing of vandals of heritage buildings and support the new guidelines published by the Sentencing Guidelines Council, which take into account the impact on the wider community, and not just the financial cost of the crime," said the heritage director.
Judges will have more discretion to punish offenders starting October 01.