'Four-minute quote' insurtech Homelyfe opens its offering up to third-parties | Insurance Business UK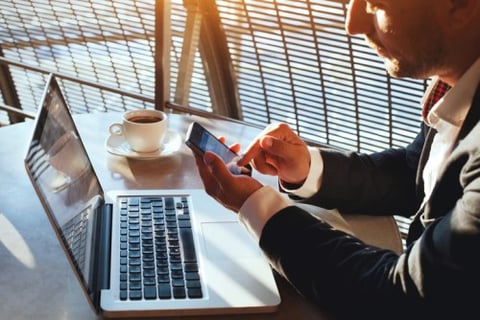 After revealing a home and contents offering which allows consumers to find and buy cover in under four minutes, insurtech Homelyfe is now offering third-party firms a chance to get in on the action.
The start-up revealed its partner platform this week, which enables third-parties to use its tech platform and offer its insurance products within their own apps.
Search and compare product listings for Home and Contents Insurance from specialty market providers here
According to the firm, not only is the customer experience improved, but partners may see their customer conversion rates and commissions increase too by using the service. Given the structure of the Homelyfe product offerings, the price at the point of renewal shouldn't change, and therefore customer loyalty and ongoing repeat commission will exceed the industry averages, the company said in a release.
The move is a further push for insurers to work on simplifying their application processes – which new research revealed this week can mean higher levels of customer drop-off. But it is also the first-step towards a "seamless insurance-as-a-service platform for partners and brands," according to Homelyfe.
"There are many forward-thinking companies out there that are looking for ways to cross-sell insurance products alongside their own offerings," Homelyfe co-founder and CEO Peter Goodman told Insurance Business.
"Like Homelyfe, many of these apps and websites recognise the critical importance of customer experience – the user journey is god – and this is where traditional insurance products are falling down. A 60-plus question form for insurance simply isn't something that you can integrate into your sleek mobile banking app," he said.
The firm's technology has been built from scratch, which means it is purpose-built to be easily integrated, according to the CEO: "This is completely unique in insurance, and we're making it as easy as possible for companies to get involved."
While Homelyfe says it is not prescriptive in terms of partners, it expects "innovative fintech apps" that provide a similar mobile and data-led customer experience to be first in line for the new partner service.
"We already have a healthy pipeline of prospects that we expect to be announcing over the coming weeks and months," Goodman said.
Related stories: