Home contents insurance is the first outgoing young Brits would cancel | Insurance Business UK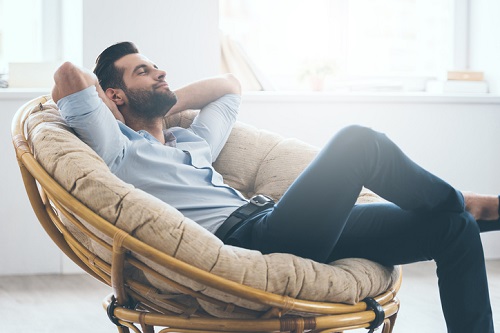 Home contents insurance is the first monthly financial outgoing that young Brits would give up, new research has revealed.
Almost two-thirds of renters in the UK aged 18-30 believe that home contents insurance is 'pointless' for those that do not own their own home, with the majority believing that they will never need home insurance as they deem their homes to be safe.
The new research from Coverbuilder found that the majority of the 2,398 young Britons polled would cancel their home contents insurance policies before other financial outgoings such as regular takeaway coffees, Netflix and gym subscriptions.
Just 38% of respondents said they had taken out home insurance cover to protect their belongings since moving into rented property. When asked why, 12% said they hadn't gotten around to it yet and 16% thought they couldn't afford a policy.
The findings highlight the challenge that the insurance industry faces in targeting the so-called millennial generation, who have been nicknamed 'generation rent' thanks to rocketing house prices.
The number one tool for insurers and brokers to tackle the problem of underinsurance among this generation is customer engagement, Rob Rushton, head of Coverbuilder, told Insurance Business.
Through methods such as creating more effective websites and quoting platforms, the insurance industry can adopt a customer-centric approach that many modern companies are already utilising – and that consumers look to be leaning toward.
"We've seen via other businesses such as Uber, that designing propositions around a user with the ethos of 'EgoTech', creates interest and significant engagement," Rushton said.
"An 'EgoTech' mentality promotes a laser-focus on the consumer as an individual with all communication, options, and information wholly aimed at that individual," he continued.
"There is also growing evidence that consumers are leaning further towards more flexible types of insurance contract. With the growing ability to switch everyday services and subscriptions on and off with ease, insurance is now following suit with pay as you go and ongoing monthly contracts."
Related stories:
Time for insurance to learn from Amazon and the big disruptors
DM me, small businesses tell insurers