Sedgwick further boosts division with key hire | Insurance Business UK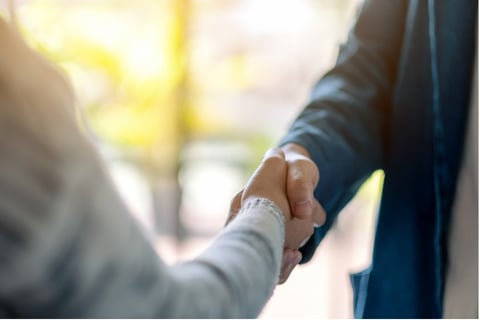 Hot on the heels of Sedgwick's swoop for UK Assistance247 Ltd (UKA247) is the arrival of client director Jon Mainwaring, who will be working closely with the home emergency repair fulfillment services provider.
"Sedgwick's home emergency offering is growing rapidly, and our recent acquisition of UKA247 will enable us to further improve the customer experience for property claims," noted Sedgwick UK chief client officer Nicola Dryden.
"Jon brings to Sedgwick significant experience implementing new technologies and propositions to provide customers with rapid, expert care during urgent claim events."
As client director for Sedgwick's home emergency division in the UK, Mainwaring will be in charge of overseeing key accounts and growing the business. He brings more than two and a half decades of insurance experience to the role.
Mainwaring commented: "Home emergency coverage makes a real difference to a customer and their family when a crisis occurs. I look forward to driving the growth of Sedgwick's offering and the ways we can apply innovation and technology to taking care of people when they need us most."