Will smart home devices become as ubiquitous as the mobile phone? | Insurance Business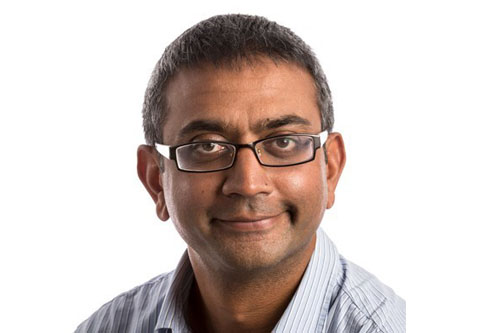 Connected, smart devices in the home are set to become an essential part of the modern household within the next decade, according to an Aviva-backed technology firm.
"Just like imagining a world without mobile phones is almost impossible now, I believe that in five to 10 years, imagining a home without three or four connected devices in it will seem very old fashioned," Sanjay Parekh (pictured), CEO of Cocoon, told Insurance Business.