Hotel's court case against RSA, Arachas commences | Insurance Business UK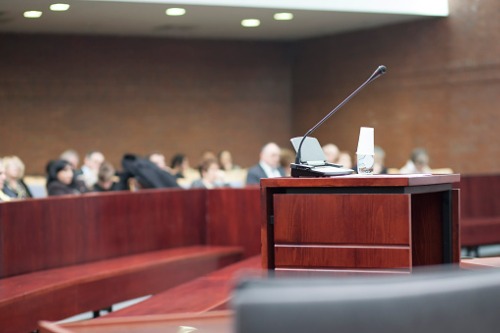 The Commercial Court case between The Devlin operator Premier Dale Ltd and its insurer and broker has begun with the opening of the first module on Tuesday.
The Ranelagh-based hotel took RSA Insurance Ireland DAC and Arachas Corporate Brokers Ltd to court after its business interruption insurance claim was denied.
According to Irish newspapers, The Devlin's camp believes its claim isn't too different from the case won by publicans against FBD Insurance earlier this year.
Read more: FBD court loss could mean same fate for 11 other insurance firms
Represented by Declan Buckley SC and Declan McGrath SC, RSA maintains it is not liable to compensate the hospitality business. The insurer refused to pay out in April 2020.
Part of the blame, meanwhile, is being thrown at Arachas, whose advice Premier Dale said it relied on when the RSA policy was purchased in 2019.
It was reported that The Devlin's business interruption losses are set to exceed €1 million.